Forward with Dementia is working hard to improve the dementia diagnosis experience and post diagnostic support provided for people living with dementia and their carers.
Thankfully, we're not doing this alone. There are other organisations and individuals with similar objectives who are already one step ahead. They're already implementing successful programs to improve dementia diagnosis and post-diagnostic support in Australia, and we are delighted to showcase and acknowledge their efforts.
Uniting War Memorial Hospital: iREADi Program

 
Integrated Rehabilitation for Early Stage Dementia, or the iREADi program, aims to improve the participation, wellbeing, and quality of life of people living with early-stage mild dementia and their carers. It promotes knowledge and skills to help people live a good life with dementia and minimise the development of avoidable problems down the track.
iREADi delivers two components in parallel:

 
A 9-week, ability focussed group education program with online or in-person presentations and opportunities to get to know others in the group who are also adjusting to living with a new diagnosis of dementia
Interdisciplinary rehabilitation-focused on the attainment of 1 or 2 important life goals, as identified by the person living with dementia and their carer.
The iREADi approach is bio-psycho-social, anticipatory, rehabilitation-focused, and time-limited. It's provided via a multi-disciplinary Management of Dementia team, commonly known as the MOD squad,  including professionals in medical, nursing, clinical psychology and neuropsychology, speech pathology, social work, physiotherapy, occupational therapy, dietetics, continence nursing and legal support.
Potential clients include those with mild, early-stage dementia who live in the South Eastern Sydney Local Health District. For more information about this free course, contact Uniting War Memorial Hospital in Waverley NSW on 02 9369 0100.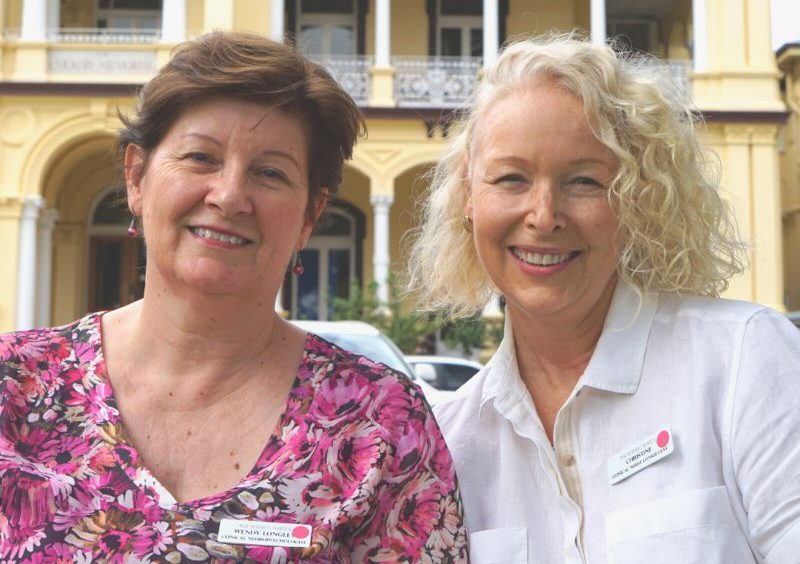 For more information
The Forward with Dementia website has a section on managing changes and setting life goals and overcoming barriers to achieve them.