Giving and getting support
Answers so you can move forward together.
For carers
The sections below contain information, tools and helpful strategies used by carers of people with dementia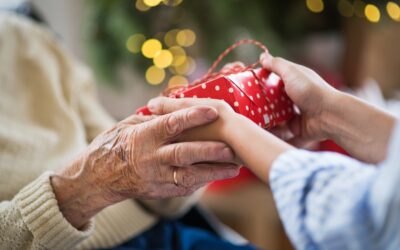 The holiday season can be a challenging time for people living with dementia and their carers. Here are some tips and ideas that might help.
read more