Healthcare professionals
Practical information to give hope and support.
For healthcare professionals
The pages below contain information and tools to improve communication of the dementia diagnosis and post-diagnostic support.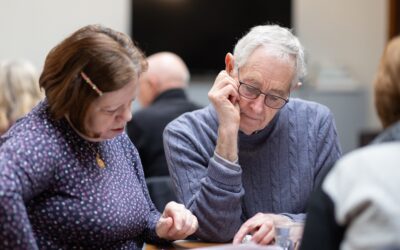 The researchers who brought you Forward with Dementia have launched a new program to encouraging people to learn the early signs of dementia and seek a timely diagnosis.
read more