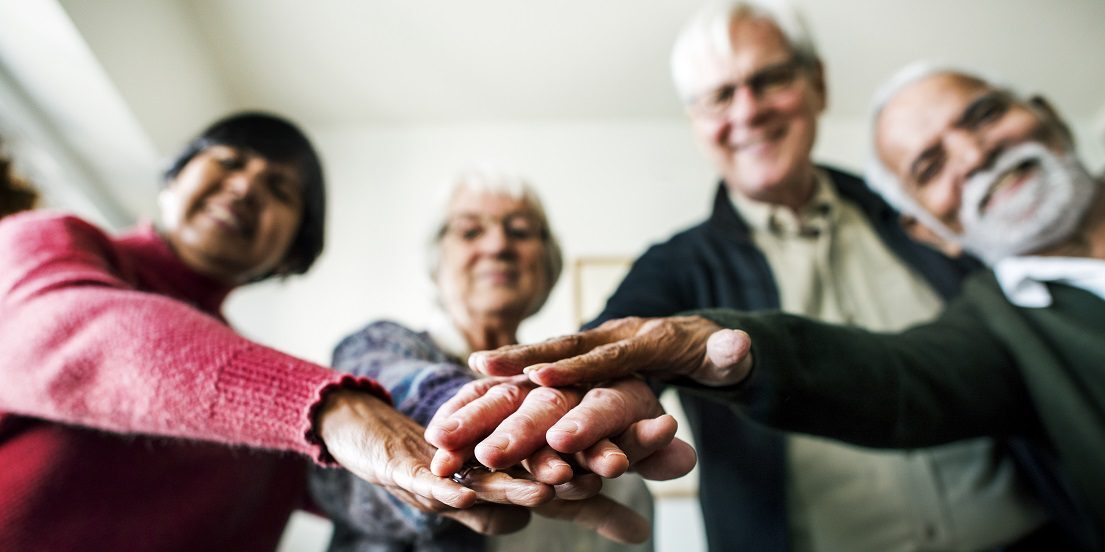 Contact
Promoting Timely Diagnosis of Dementia
Face Dementia is a new research project which commenced 1 October 2022, funded by the Australian Government's Medical Research Future Fund.
The project is led by the University of Sydney's Professor Lee-Fay Low who is working with several of the co-designers and researchers from the Forward with Dementia team, as well as new collaborators.
The project aims to increase public knowledge about the benefits of dementia diagnosis and treatments and services, decrease stigma, and increase motivations and triggers for help-seeking. The project also aims to increase skills in dementia diagnosis and management in primary care.
The team comprises researchers from seven Australian universities who will work alongside people living with dementia, carers, general practitioners, practice nurses and practice managers as well as primary healthcare networks. The interventions will be tested in in Western Sydney, Western Victoria and Adelaide. The team will compare the public health campaign and a primary care practice change program implemented individually or jointly.
For more information about this project