A dementia-friendly community is a place where people living with dementia are supported to live a high quality of life with meaning, purpose and value. They are inclusive communities which help to address the stigma, isolation and discrimination experienced by many people living with dementia.
Over the past ten years, an increasing number of dementia-friendly communities have been established in Australia and overseas. The first Australian dementia-friendly community began in 2014 in Kiama, NSW, a collaboration between the University of Wollongong, Kiama Council and Dementia Australia. Building on this pilot, the Dementia Australia dementia-friendly communities program has grown to include more than 20 projects nationally (in NSW, VIC, TAS, WA and QLD), with the support of a network of local organisations.
Key to dementia-friendly communities is that people living with dementia, their families and carers are involved from the outset. Common goals of dementia-friendly communities are to:
raise awareness about dementia
reduce the stigma associated with dementia
make improvements to the built environment to help people living with dementia to live well.
Tools have been developed and made available to help create dementia-friendly communities, however dementia-friendly communities often find it difficult to evaluate the impact of their efforts. This is often due to the limited resourcing and/or capacity of community members to conduct needs assessments, monitor and evaluate their activities.
Empowerment evaluation to support dementia-friendly communities
The Communities for Dementia research project will use an empowerment evaluation approach to:
Co-design an evaluation and monitoring framework and toolkit to enhance program outcomes and community control
Build the capacity of communities and program staff to collect data and use evidence to direct the social and environmental change they desire.
How will it happen?
The project will work with communities, building skills and tools to support the process of understanding their impact. Overall, the goal of this collaboration is to build the capacity of people at the grass roots to create even better places for people with dementia and their care partners."
Associate Professor Lyn Phillipson.
The research will be conducted in four phases:
Phase 1: Co-design of the Australian dementia-friendly community evaluation framework and toolkit
Phase 2: Desk based mapping and baseline evaluation to determine essential activities of dementia-friendly communities and impact indicators, followed by the selection of pilot sites.
Phase 3: Empowerment evaluators will support capacity building and piloting of the framework and tools in six pilot sites with key stakeholders.
Phase 4: Research results will be fed back to the dementia alliances and their stakeholders to improve their capacity for evidenced-based dementia-friendly practice.
What will it mean for people with dementia?
As a result of this process the project hopes to:
Generate new knowledge about community environments for dementia, and what works and for whom and where to improve well-being.
Provide evidence to inform policy for planning and improvements to community environments to help people with dementia to live well at home for longer.
Who is undertaking the research?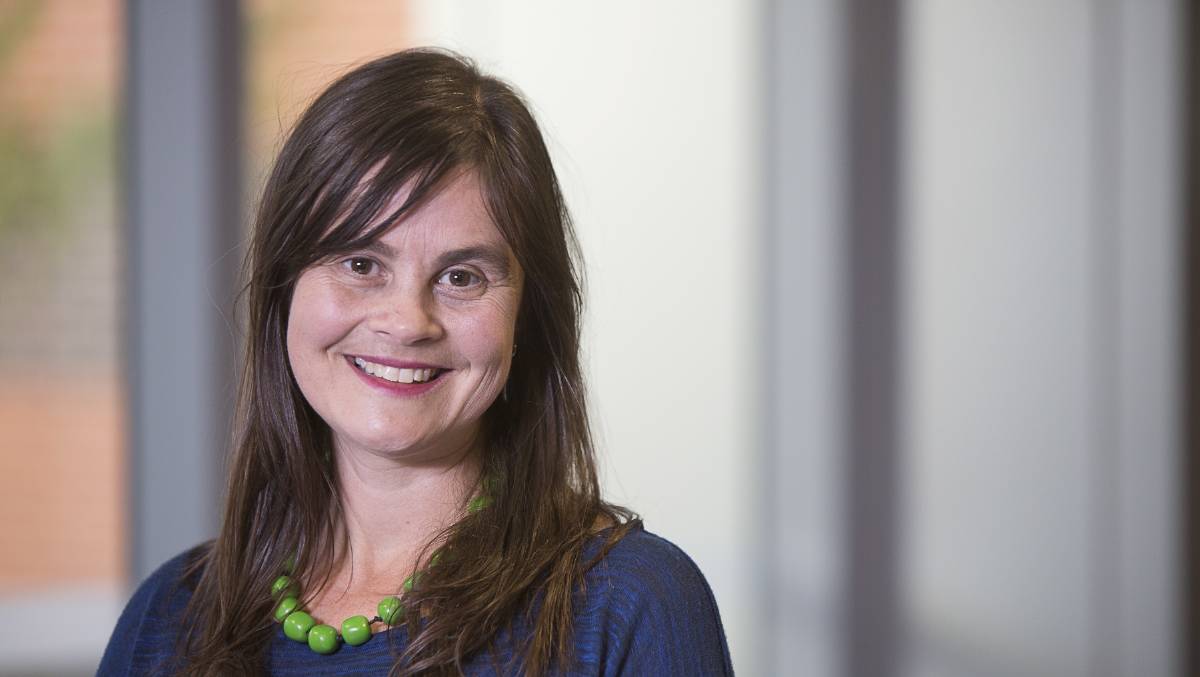 Associate Professor Lyn Phillipson
Dementia Collaborative Research Centre Mid-Career Fellow
University of Wollongong
Associate Professor Lyn Phillipson is an award-winning public health academic engaged in research and action to promote aged and dementia friendly communities. Lyn uses qualitative and participatory methods to work with older people to promote understanding and change in the social, physical and service environments that contribute to their wellbeing.
She has expertise in the development and practice of inclusive research methods with people with dementia and their care partners, as well as members of culturally and linguistically diverse communities.  In 2018, Lyn was appointed as a World Health Organisation – International Federation on Ageing – Age Friendly Mentor.
Other researchers on the project include: Dr Maria O'Reilly, Dr Helen Courtney-Pratt,  Dr Louisa Smith, Prof Lee-Fay Low and Dr Keryn Johnson.
For more information on Dementia-Friendly communities
Read the following articles on this website: