Feel better prepared for life with dementia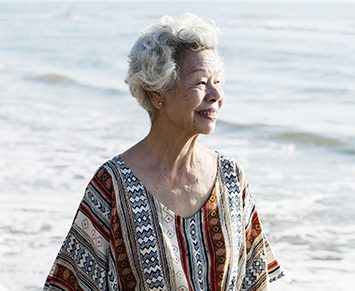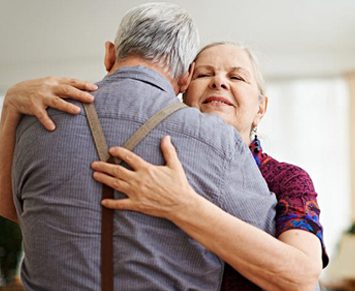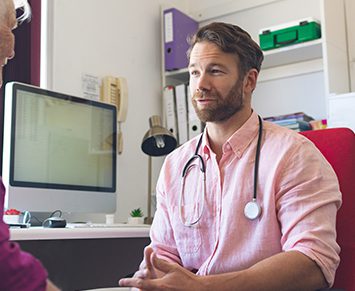 For healthcare professionals
This website gives you answers after a dementia diagnosis.
You'll find up-to-date information from clinicians and researchers, practical suggestions and stories from people with dementia and carers, and tools to help you manage living with dementia.
Your diagnosis is the first step in moving forward with dementia.
Many people with dementia live full and meaningful lives after diagnosis.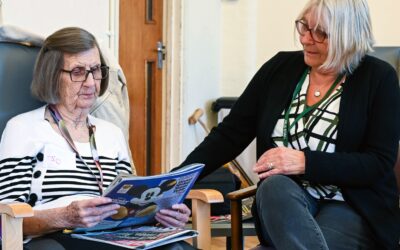 Libraries provide a wealth of resources for all ages and can be particularly useful and engaging for older people including people living with dementia.
read more